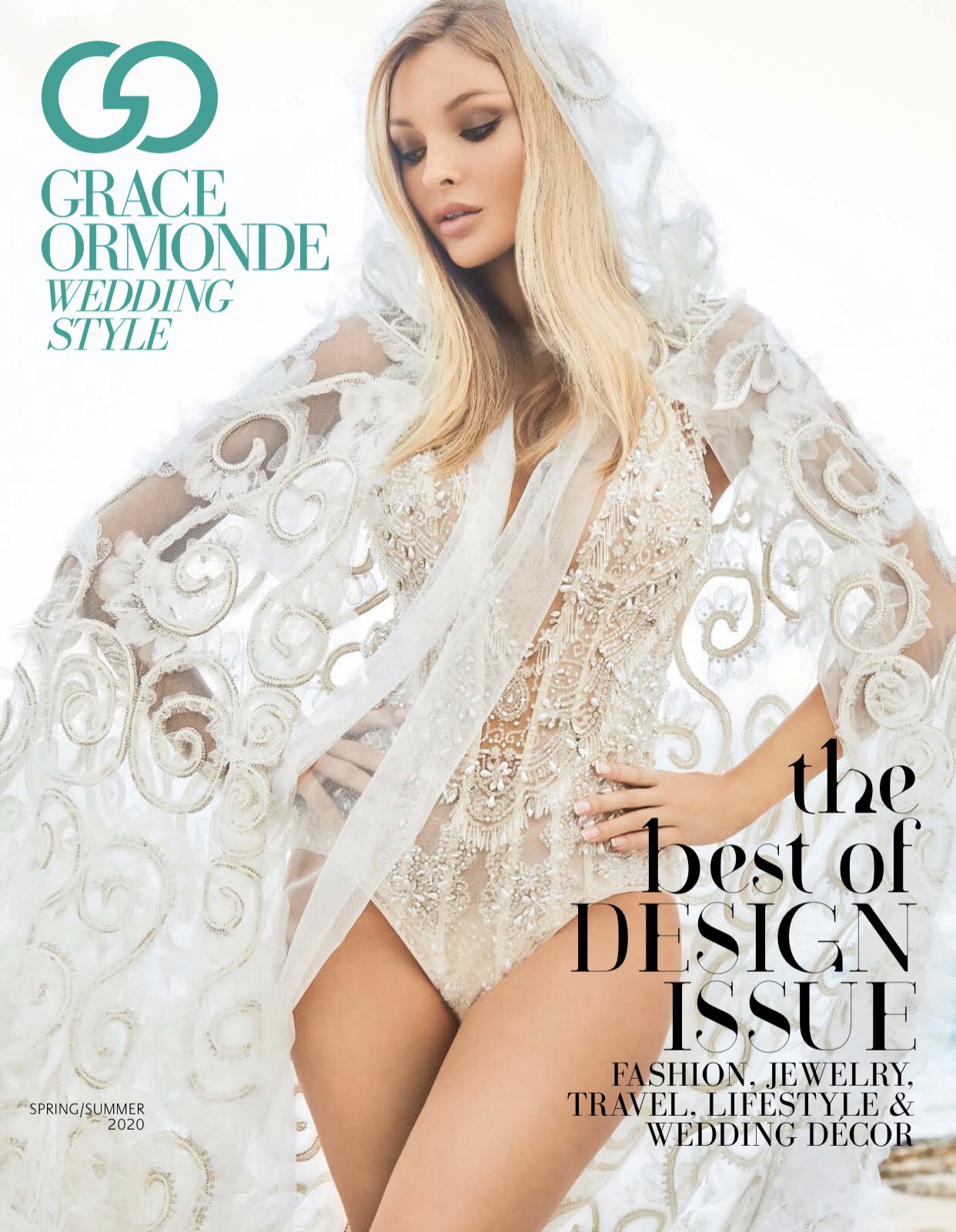 For the past 22 years, Grace Ormonde Wedding Style has been dedicated to bringing its readers the most innovative ideas and creative approaches from the world's top wedding specialists. As the recipient of several prestigious industry awards for its superb printing and design quality, Grace Ormonde Wedding Style magazine blends high-end editorial content with select advertisers and talent, making it the most talked about luxury bridal publication worldwide.
Online, you may peruse various sections such as the Grace Ormonde Platinum List—a curated list talented wedding professionals who will bring your wedding vision to fruition
Who does Grace Ormonde Wedding Style reach?
An affluent audience that includes high net-worth couples that spend between $450,000 and $1,000,000 on their celebration.
Is this journal published in print?
Yes, Grace Ormonde Wedding Style publishes 2 issues per year.
Magazine web site is https://weddingstylemagazine.com/